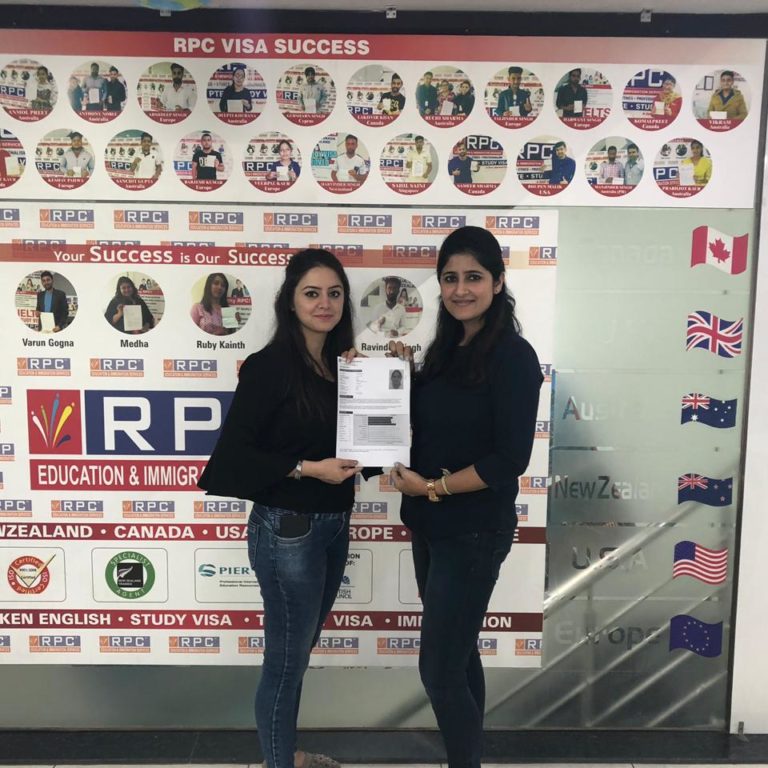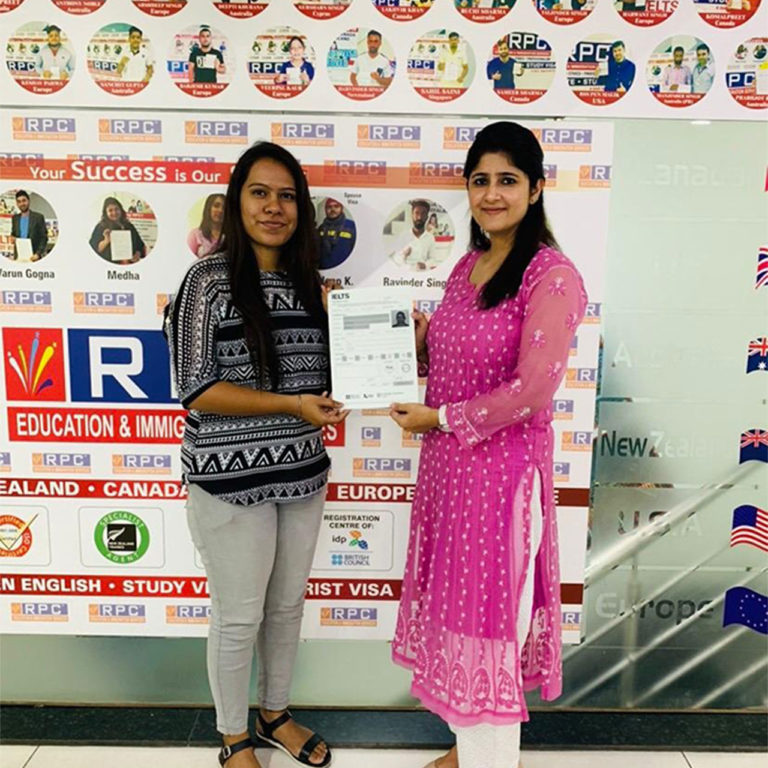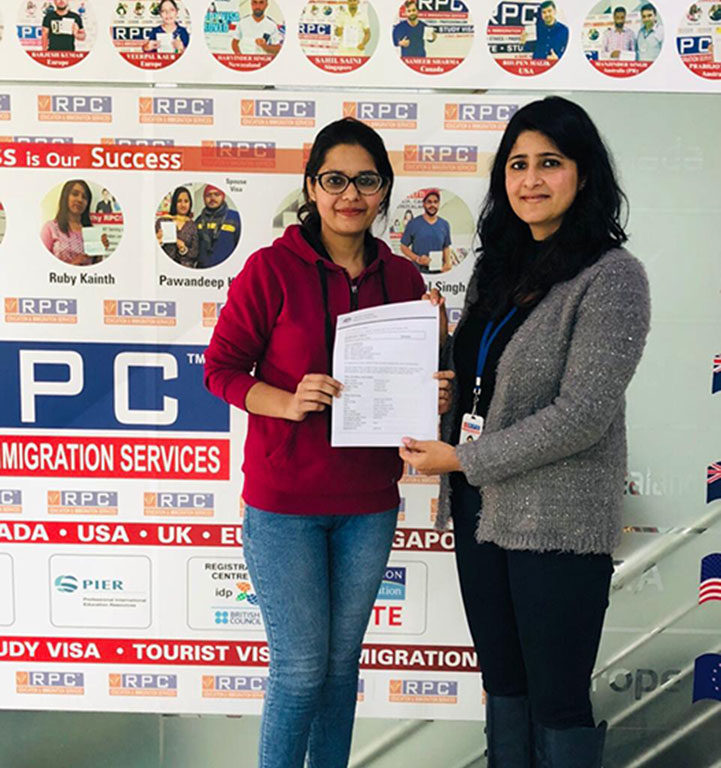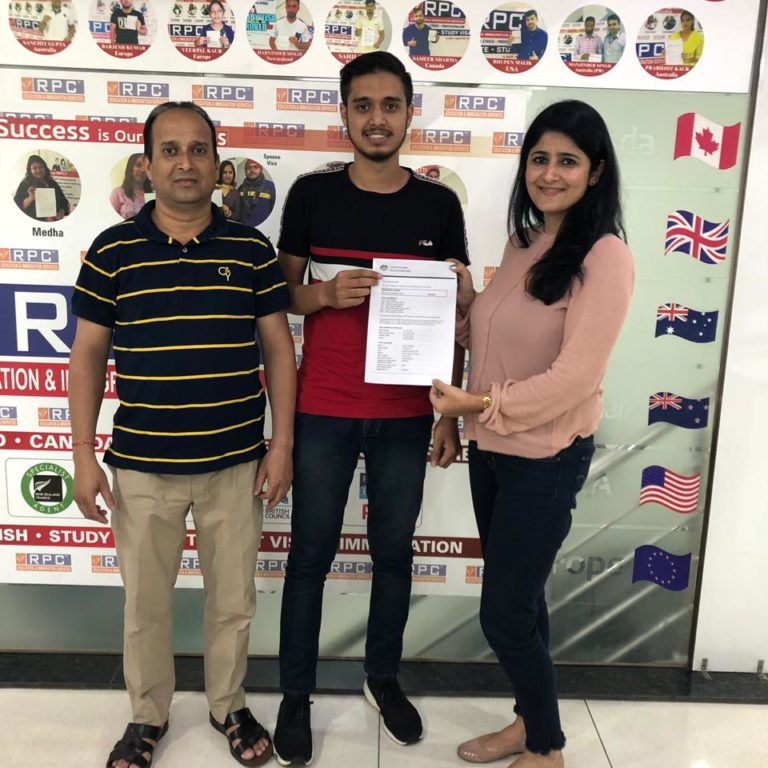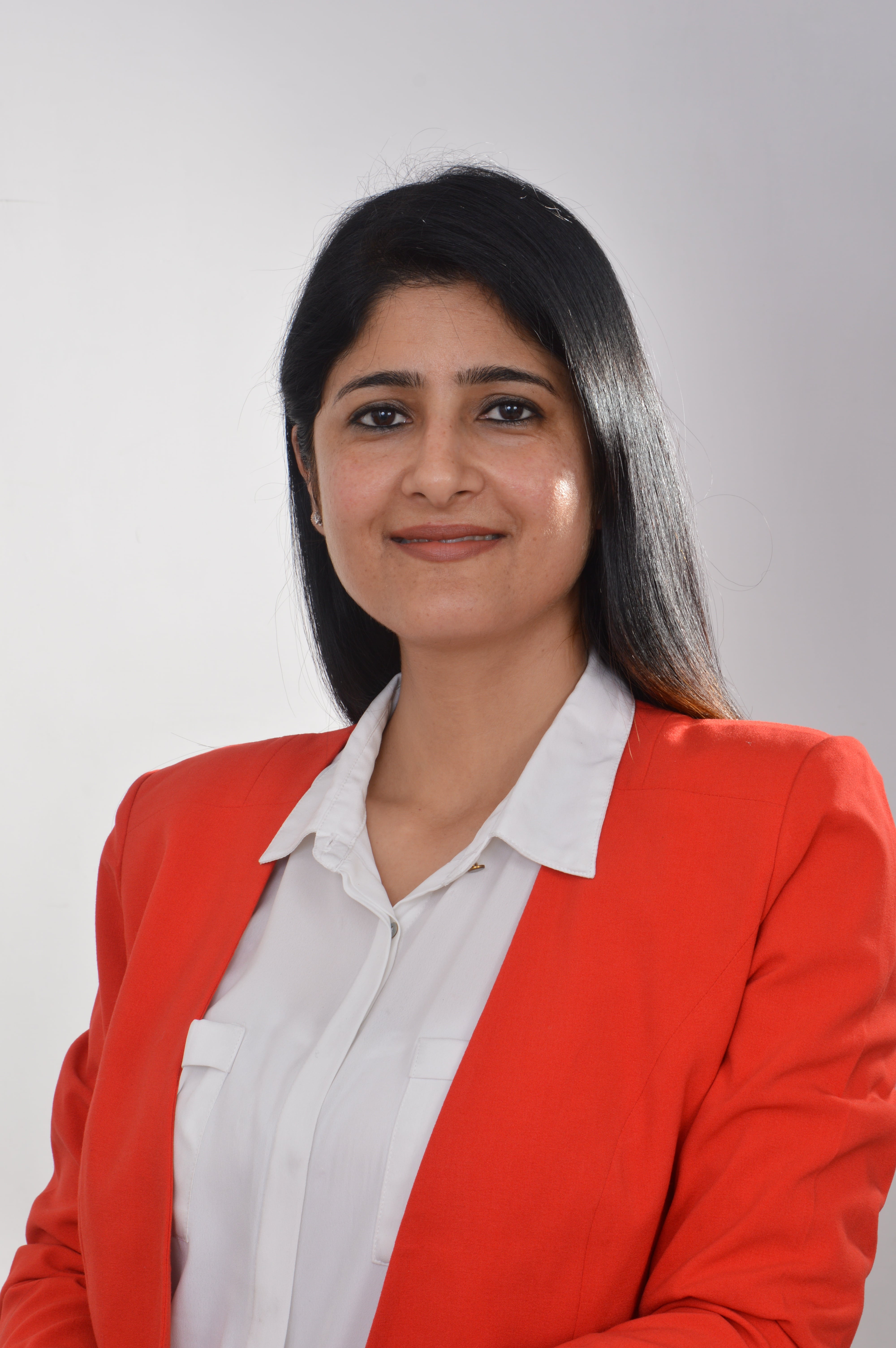 Mrs. Prachi Sehgal
I, Mrs. Prachi Sehgal, the Head of the Language Faculty (M.A., B.Ed in English), certified under Vetassess is here to share my views of Our Institution. Revolution Plus Consultancy is one place solution to all the international education and immigration needs. In operation since 2010, the main activity is to assist students to make the right choice with regard to pursuing an education in overseas educational institutions.
Under the language faculty we help the students to achieve their desire bands in all the Modules that is Listening, Reading, Writing and Speaking. The first and foremost thing is, initially we make the students to understand all the four Modules through the strategies provided very briefly.
Secondly, we help them to realize their strengths and limitations and encourage them to learn with zeal and enthusiasm. Every student is given individual attention, working on their strengths and limitations. Compassion and an understanding heart is very essential to teach and cope up with the students. We build the confidence and provide support to every student at their own levels.
I highly recommend all our youngsters who really wish to go abroad for their further studies to come and experience the same. We wish best wishes and endeavors to all our well wishers who really want to achieve their goals and success in their lives.
IELTS means International English Language Testing System and it is a test of English language proficiency.
The Pearson Test of English Academic PTE Academic is a computer-based academic English language test.
The principal objective of Oral or Spoken English teaching in IELTS is to foster students ability of the oral.
The test is designed to assess the language ability of non-native study or work where English is the language of communication.